Carpet owes its fame to the Anglo-Saxon countries, but it is not strange to find it more and more often also in our homes. The benefits are many, today we will list 5 reasons to choose carpet: thermal insulation, soundproofing, anti-slip, speed of installation and pleasantness to the touch.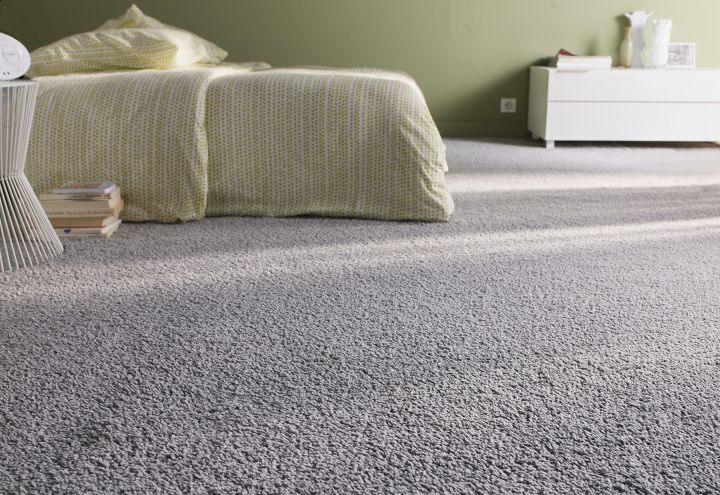 Soundproofing
There is a reason why carpet is the most common flooring in hotel rooms. In the characteristics of the product you will discover precisely the "sound absorption coefficient" and the "reduction of impact noise." Carpet is often preferred as a bedroom flooring, which will allow you to isolate yourself from internal and external noise, safeguarding your rest.
Thermal insulation
This flooring will allow you to save on your bills, thanks to the degree of thermal insulation. If your room is located above unheated rooms such as an empty garage or apartment, your floor will tend to cool easily as a result. A good alternative to expensive underfloor heating in this case will be carpet, insulating your room and ensuring that typical warmth that a cozy home should have.
Anti-slip
A feature of carpet is that it favors grip when we walk, which is why an environment in which is advised to install carpet is the staircase in your home. additionally, in the event of a fall, the sensation of pain will be very different compared to a ceramic or wooden floor. For this reason, a family with young children may prefer this material, making the home a safer place.
Pleasant to touch
Carpet is a flooring that stimulates both the tactile and the visual senses. Able to give a velvety feeling, which you will appreciate both barefoot and with shoes. For this reason, the carpet in the bedroom is once again one of the favorite choices.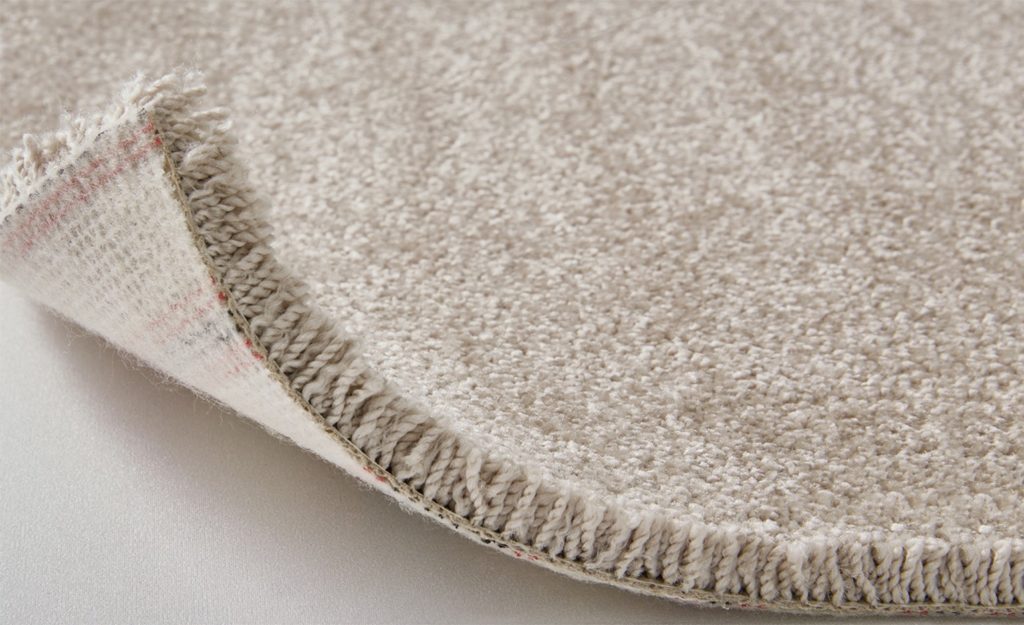 Speed of installation
The simplicity of installation is one of the main characteristics of carpet, together with the possibility of adapting completely to any space and surface. In addition, quality carpet is not afraid of the wear and tear of time, ensuring resistance even in those environments with high traffic, such as the corridor. Our experience in carpet installation is another factor that increase the speed of installation, do not hesitate to contact us!