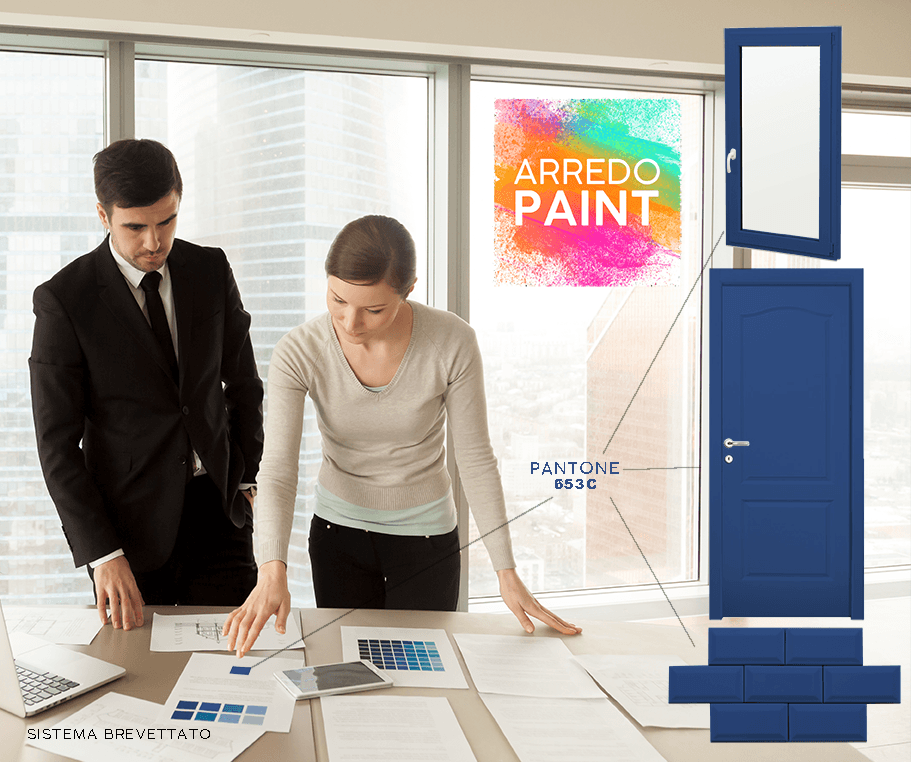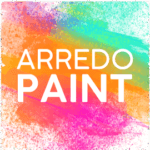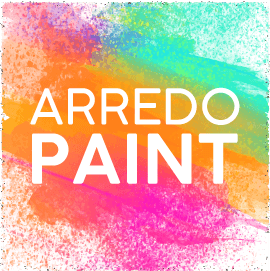 ParquetMoquette presents: ArredoPaint – 
a patented system, highly resistant over time, to paint any surface with the same color.
Ideal for reproducing corporate colors on floors, furniture, furnishing elements and much more.
ParquetMoquette: 3D floors
Imagine the most exciting scene that nature, or the imagination, can offer you, magically reproduced in your favorite environment.
Call now and make your own price!

Tell us your budget and we will find the floor you like at the price you decide.
ParquetMoquette: waterproof laminate
A revolutionary method that combine two peculiar products, the vinyl floor – naturally water repellent, and the laminate floor – known for its scratch resistance, to create a combination with unique features.
ParquetMoquette.it – furnishing elements and flooring at factory prices with installation service throughout central and northern Italy.
Our specialists are always ready to assist you!
Do not hesitate to contact us to find together the best solution for your environment!
Buy flooring and carpets at factory prices
Quality products at discounted prices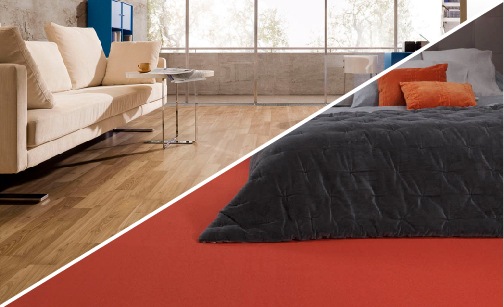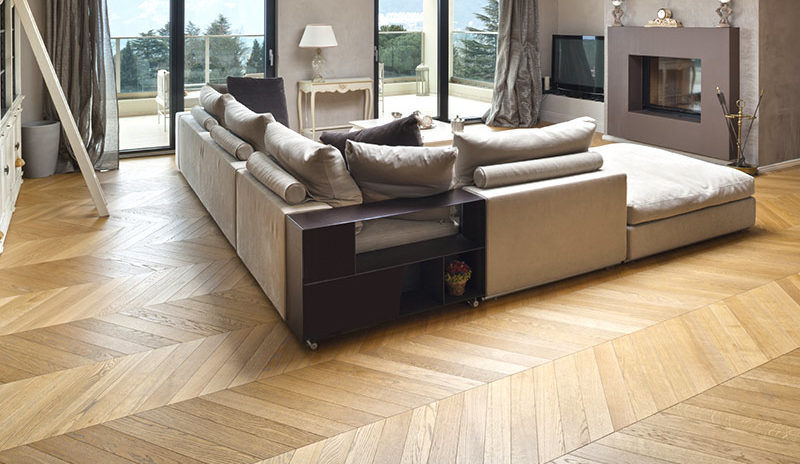 Wood flooring gives the room an elegant and welcoming atmosphere. But there are things that need to be done to make it last over time.